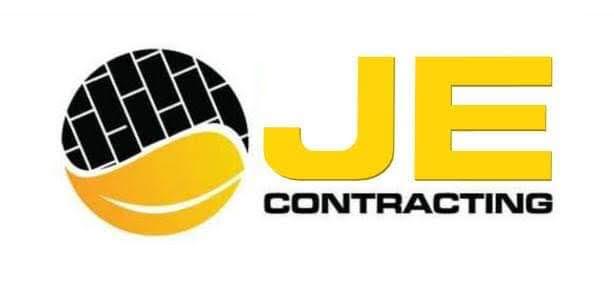 01392 321216

Get in touch on mobile
01392 321216
Get in touch at the office
joe@jecontracting.co.uk

Send us an e-mail
About JE Contracting
JE Contracting was formed in 2016 by Joe Egalton.
Our team have nearly 30 years experience in Groundworks and Landscaping, having both worked for some of the largest companies in the South of England.
We are a Limited company, we are fully insured, and all our staff are fully trained and experienced in their field.
We cover all aspects of landscaping and groundworks including:
Block Paving
Patios and slabbing
Turfing
Concrete slabs/driveways
Foundations, drainage and blockwork up to DPC
Pond design and installation
Trenching, earthworks
Supply and installation of garden structures
Fencing
Surfacing
Operated mini digger hire
We are happy to hear from domestic and commercial clients.