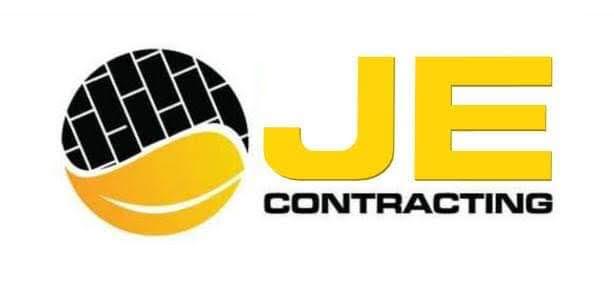 01392 321216

Get in touch on mobile
01392 321216
Get in touch at the office
joe@jecontracting.co.uk

Send us an e-mail
PLEASE FILL IN THE FORM BELOW IF YOU WOULD LIKE US TO CALL YOU BACK
OR CONTACT US ON – 01392 321216
If you're considering a new driveway or patio for your house or commercial premises, then block paving in Exeter is a material you should certainly give consideration to. There are many different colours available with block paving, so developing a unique and eye-catching design can be achieved easily. Many people don't consider block paving for their driveway or patio because they believe their choices are limited when it comes to creativity and design. This couldn't be further from the truth, and the reality is that block paved patios and driveways are among the most durable kinds of surface – they require minimal maintenance and are extremely hard wearing. Block paved patios and driveways don't wear down with time and, compared with driveways constructed using materials such as concrete and tarmac, they aren't prone to cracks. You'll also find that block paving doesn't heat up to any serious degree during the course of summer, so it's ideal if you park your vehicle on the driveway rather than in the garage. When installed by expert contractors, block paved driveways and patios are very easy to install and there are numerous benefits provided with this sort of surface. When it comes to the design of block paving in Exeter, the sky is the limit – there are endless options to choose from.
Pathways
For pathways, block paving is a great choice of material. Circular designs and swirl designs will normally be limited for pathways, but colour choices are vast and you can create something seriously distinctive. Maintenance for block paving is low but you'll find over time that weeds and moss grow between the cracks of the bricks. This can be handled in a matter of minutes, and the blocks themselves won't fade in colour over time. With traditional paving stone pathways, you increase the chances of weeds and you also run the risk of them splitting if a lot of pressure is applied. Block paved pathways are much more durable and hard wearing, with the smaller sized stones providing a much better support structure. Because each block is so small, block paving offers unparalleled versatility when it comes to design. Curved pathways for example are extremely popular, so you could have a block paved path running through your garden or even from your front door to your driveway.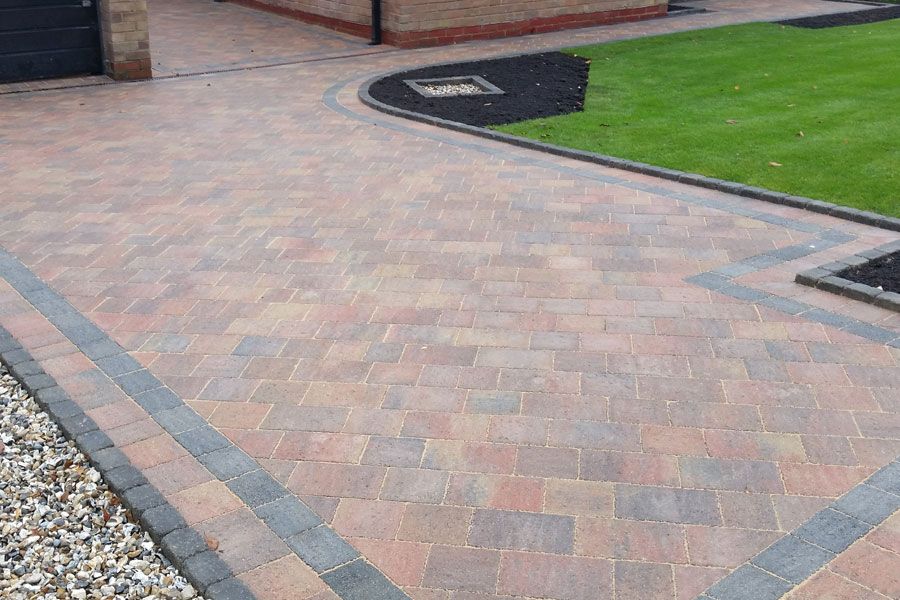 Driveways
Block paved driveways continue to be one of the most popular choices for homeowners installing a new driveway. The stones themselves are ideal for winter use as they have plenty of grip. They don't get slippery when wet and you'll not need to worry about vehicle weight breaking the stones. Some people think paving slabs is a good option for a driveway, but this isn't recommended – flags can and do crack much easier than block paving and flagging doesn't stand up to weight very well. Block paved driveways don't present such issues and can effortlessly withstand pressure from even the heaviest of vehicles. A block paved driveway can be laid in a multitude of different colours and designs – the sky is the limit when it comes to the design.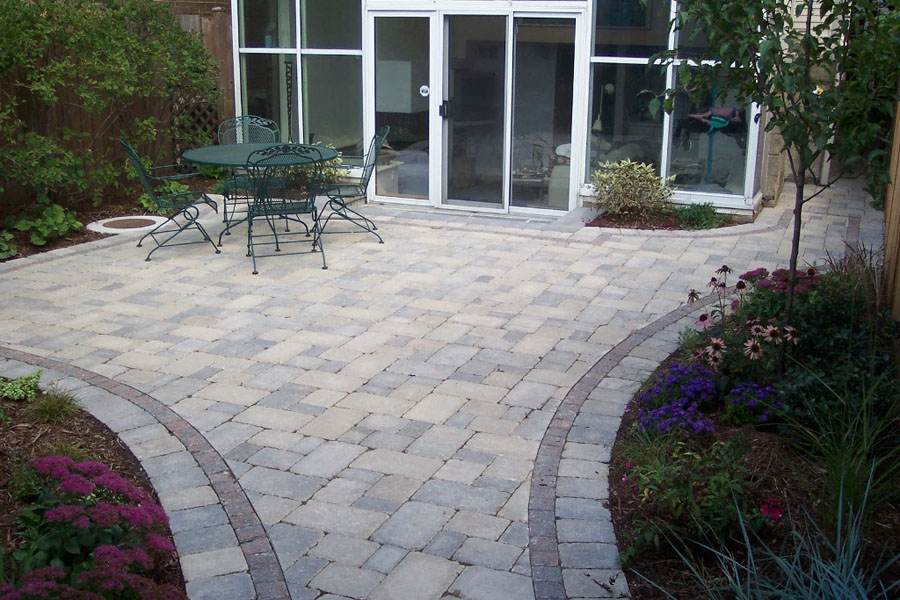 Patios
For patios, block paving is probably the best choice available. Many people believe that wooden decking is a good option for patio areas, but wooden decks pose lots of problems. Wood tends to rot over time and is susceptible to mites and other kinds of infestation – regular maintenance is necessary when you install a wooden deck in your garden. With block paved patios in Exeter the only maintenance required is the little moss which may grow between the cracks. Otherwise, a block paved patio is considered to be virtually maintenance free. Block paving is a fantastic choice for those who want a low maintenance solution for their outdoor flooring.


Contact JE Contracting Limited
If you are considering block paving in Exeter and would like us to provide a free site survey and quotation please contact our installation team today. Feel free to browse our other paving services.