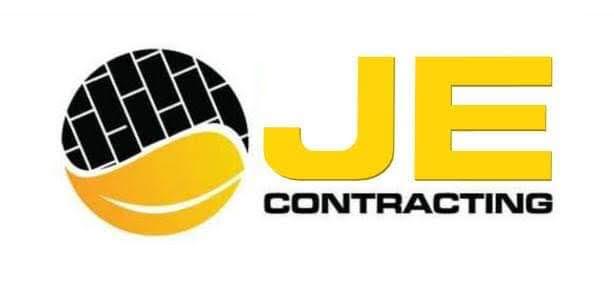 01392 321216

Get in touch on mobile
01392 321216
Get in touch at the office
joe@jecontracting.co.uk

Send us an e-mail
JE Contracting Limited
Resin bound and bonded driveways in Exeter
P J Contracting Liited has carried out lots of resin surfacing projects for over 10 years in Exeter, which include domestic driveways, pathways, patios, courtyards, landscaping schemes and pedestrian walkways. Resin driveway lifespans generally range from 8 to 15 years, with almost no maintenance required.
PLEASE FILL IN THE FORM BELOW IF YOU WOULD LIKE US TO CALL YOU BACK
OR CONTACT US ON – 01392 321216
Cost savings can be made against other driveway materials as resin can be installed directly over the top of old concrete or tarmac, meaning no excavation work is necessary to enhance the look of your Exeter property.
A Resin driveway to enhance your Exeter home
With very little maintenance required and a surfacing option which is both durable and environmentally friendly, resin driveways in Exeter represent a cost effective alternative to other materials such as concrete and tarmac. Resin Bound and Bonded Surfacing systems can be applied to the majority of driveway surfaces and can be completed fairly quickly, minimising any disruption to your Exeter home.
Resin driveways that look wonderful and last longer
Both natural and recycled aggregates are available, which makes it ideal for your Exeter driveway and a very good alternative to other surfaces like block paving, tarmac and concrete. Not only is resin an excellent material for your Exeter driveway, it can also be used to superb effective in the following applications:
Stonework
Paving slabs
Patios
Garage floors
Block paving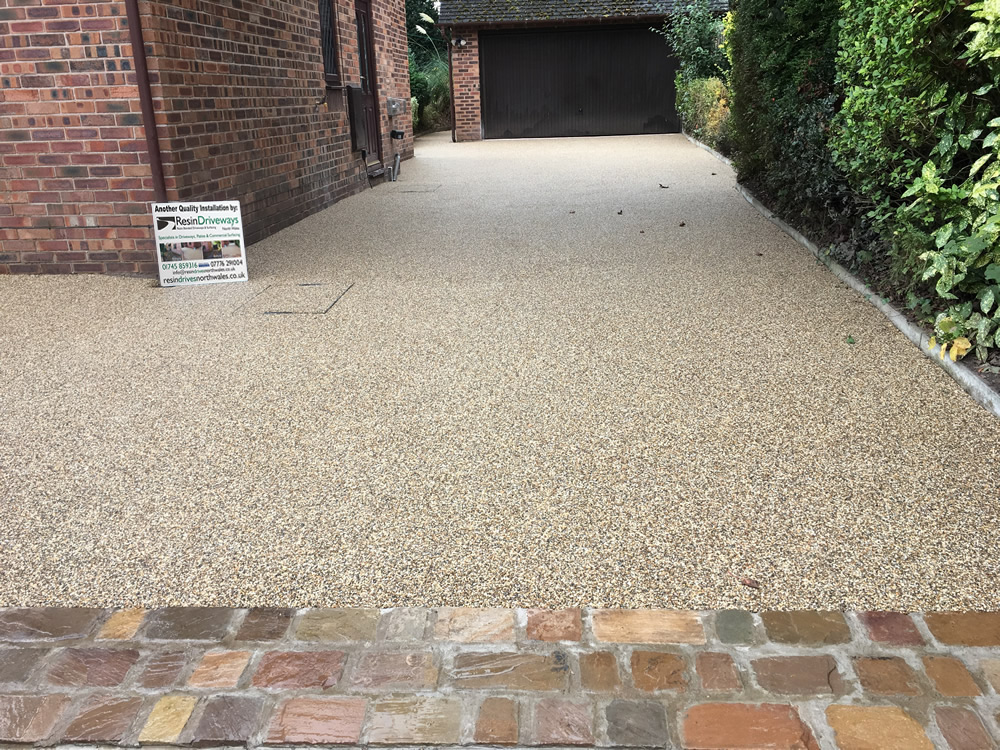 Resin driveways, paths, patios, courtyards, landscaping schemes – Lifespan
The average life expectancy of a resin driveway is between 8 and 15 years depending on the substrate used. We can't, however, cover any damage attributable to forceful impact, reflective cracking from underlying concrete, damage due to sinkage, deformation or wheel tracking of underlying structural layer.


Contact JE Contracting Limited for Resin Driveway Surfacing in Exeter
JE Contracting Limited are respected installers of resin driveways in Exeter, offering a professional installation service for all types of resin bound and resin bonded surfaces in a range of applications. We handle all types of projects, both commercial and domestic, so if you have a resin project in mind for your home or commercial premises contact JE Contracting Limited today. Feel free to browse our paving services.